Silk scarf William Kentridge, Remembering the Treason Trial
€99,95
Store: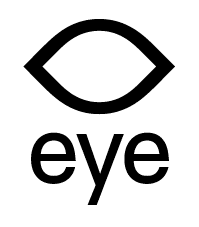 Eye Filmmuseum
Artwork by William Kentridge, Remembering the Treason Trial, 2013
Whitechapel Gallery, London
Printed on 100% silk scarf by Hellen van Berkel. Hand stitched edges.
Original artwork: Remembering the Treason Trial consists of 63 panels that make up the image of a tree drawn by William Kentridge on top of pages from 1890's South African technical mining manuals. It was printed in an edition of 25 plus proofs in 2013.
Image: courtesy of William Kentridge
Availability: In stock