Scarf Solaris, Andrei Tarkovski
€65,00
Store: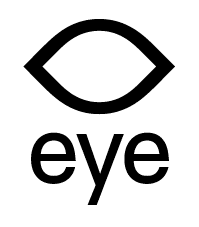 Eye Filmmuseum
Eye Filmmuseum, Andrei Tarkovsky – The Exhibition 14 September – 6 December 2019.
Andrei Tarkovsky, Solaris, 1972.
The story of the film is based on a science fiction novel by Stanislav Lem. The film centres on the crew of a spaceship orbiting the 'ocean planet' Solaris. They want to study Solaris, but it gradually becomes clear that the Solaris researchers have fallen under the spell of a mysterious power, probably Solaris itself. The crew suffers from all sorts of psychic disorders and hallucinations.
Image: Andei Tarkovsky International Institute, Florence
Made by Hellen van Berkel
10% cashmere / 90% modal
size :70×180 cm
Availability: In stock