Photographic Memory
€18,00
Store: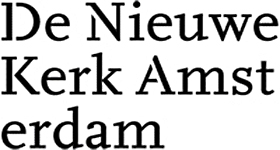 De Nieuwe Kerk Amsterdam
Do you ever wish you had a photographic memory? Imprint 25 classic photographs on your mind by matching the two halves of the image and piercing together the history of photography in the process. Featuring 25 world-famous photographers, from Anna Atkins to Martin Parr, this unique new memory game is a perfect gift for fans of photography and art.
Includes a full colour booklet with information on all 25 photographers. 
Availability: In stock
| | |
| --- | --- |
| Author(s) | Joshua Jara Kercher |
| ISBN | 9781786279019 |
| Language | English |
| Publication date | 11-06-2021 |
| Publisher | Laurence King Publishing Ltd. |