Lolita sunglasses
€6,95
Store: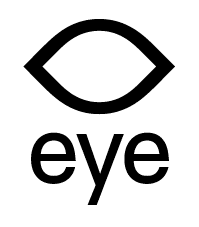 Eye Filmmuseum
The American actress Sue Lyon wore these glasses for Stanley Kubrick's "Lolita" (1962). She was 14 when she was casted in the title role. Lolita is a film version of Vladimir Nabokov's eyebrow-raising novel about a middle-aged man who becomes obsessed with a 12-year-old girl.
The film was memorably promoted with a photograph taken by Bert Stern in Sag Harbor, N.Y., showing Sue Lyon in heart-shaped sunglasses sucking on a red lollipop, "despite the fact that neither the sunglasses nor the lollipop appear in the film itself," as The New York Times noted years later. The trailer worked the tagline, "How did they ever make a movie of 'Lolita'?"
The  film was controversial and was censored in several countries.
Lyon's performance in Lolita was rewarded with a Golden Globe for "most promising newcomer". In the decades that followed, the actress starred in more than twenty films and television series. However, the actress could never match the success of her debut.
Availability: In stock