Hoe vang je de grote vis? (Catching the big fish)
€21,99
Store: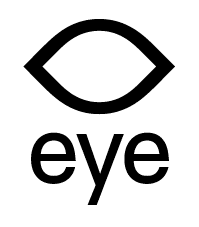 Eye Filmmuseum
How can meditation contribute to the creative process?
In How do you catch the big fish? world-famous director David Lynch gives an original glimpse into his artistic kitchen. Lynch shows how meditation, inspiration, and sometimes pure coincidence have contributed to masterpieces such as Mulholland Drive, Blue Velvet and Twin Peaks. Using these famous films, Lynch illustrates in short and accessible texts how to create space for new ideas, overcome doubts about creativity, and how to find inspiration again when you are stuck.
Featuring interviews David Lynch conducted with Paul McCartney and Ringo Starr on creativity and meditation.
Availability: In stock
| | |
| --- | --- |
| Binding method | Hardcover |
| ISBN | 9789025907099 |
| Language | Dutch |
| Pages | 176 |
| Publication date | July 2019 |