Fellini
€25,95
Store: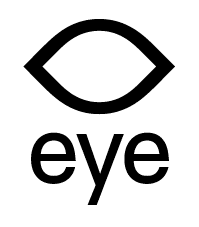 Eye Filmmuseum
This book aims to reveal the universe of the filmmaker and the sources of his rich imagination, and to highlight the essential power of his work. The story of Fellini's themes and obsessions is, twenty years after his death, told by movie stills, set photos and his drawings, as well as by archive material and posters.
Author: Sam Stourdzé
Editors: Marente Bloemheuvel, Jaap Guldemond
Design by Joseph Plateau
Publisher: Amsterdam University Press
ISBN 9789048521913
Paperback
Language: English
Pages 160
October 2013
This publication accompanied the exhibition Fellini- The Exhibition ( 30 June to 22 Sept 2013, Eye Filmmuseum).
For more information, please click here.
Availability: In stock