Eye society Membership
€50,00 – €75,00
Store: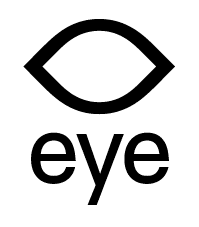 Eye Filmmuseum
Give a tour behind the scenes at Eye as a gift!
Are you looking for a special gift or are you a real movie fan?
With this membership you will be the first to see the exhibitions, you will have access to exclusive tours and meetings with speakers, and you will be a great support to Eye. From € 50 per year you are a Member of the Eye Society. If you opt for the Plus membership of € 75, you can always bring a guest.
Friends see more!
The Eye Society is a club of committed film lovers, together they enable important work such as the restoration of historical images and the development of exhibitions and educational projects.
Exclusive for Eye Society Members
• 25% discount on tickets and 10% in the Eye Shop (books excluded)
• Pre-registration for special screenings
• Annual Friends Event
• A tour of our restoration workshops and collection depots
• Access to exhibition openings
• Exclusive tips and interviews by email
• A welcome present
• Personal contact with Eye: Annelies will be happy to help you via friend@eyefilm.nl
For more information please click here
After payment you agree to a direct debit payment, to be renewed yearly.
Read here the general terms and conditions (hyperlink see pdf attached) and the privacy statement.
The gift membership will end automatically after 1 year.