Anthony McCall, Face to Face
€19,95
Store: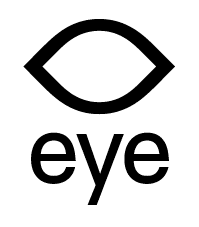 Eye Filmmuseum
This book contains an introduction by Jaap Guldemond, an interview with the
artist by co-curator Maxa Zoller, and an essay by art historian Luke Smythe and
McCall's reflections on his own work. These texts are accompanied by an
extensive selection of reproductions showing McCall's large-scale light
projections and works on paper. The result is rich and nuanced impression of
McCall's fascinating oeuvre. 
Authors: Jaap Guldemond, Luke Smythe, Maxa Zoller.
Edited by: Jaap Guldenmond and Marente Bloemheuvel.
Design: Joseph Plateau
Publisher: nai010, Eye filmmuseum
ISBN: 978-94-6208-175-8
Paperback
Language: English
168 Pages
Sep 27, 2014
Publication that accompanied the exhibition Anthony McCall – Solid Light Films and                                                  Other Works (1971-2014). (28 sep t/m 30 nov 2014, Eye Filmmuseum)
For more information, please click here
Availability: In stock