Current Exhibitions & Events
18 April 2023 - 7 January 2024
Rijksmuseum Boerhaave – Leiden

A tiny microscope was all he needed to uncover an entirely new world, a world nobody had seen before. From 18 April 2023, National Museum Boerhaave revisits a world first discovered by Antoni van Leeuwenhoek 350 years ago. The amazing microworld becomes visible in the special temporary exhibition Unimaginable. How Van Leeuwenhoek's microscope changed the […]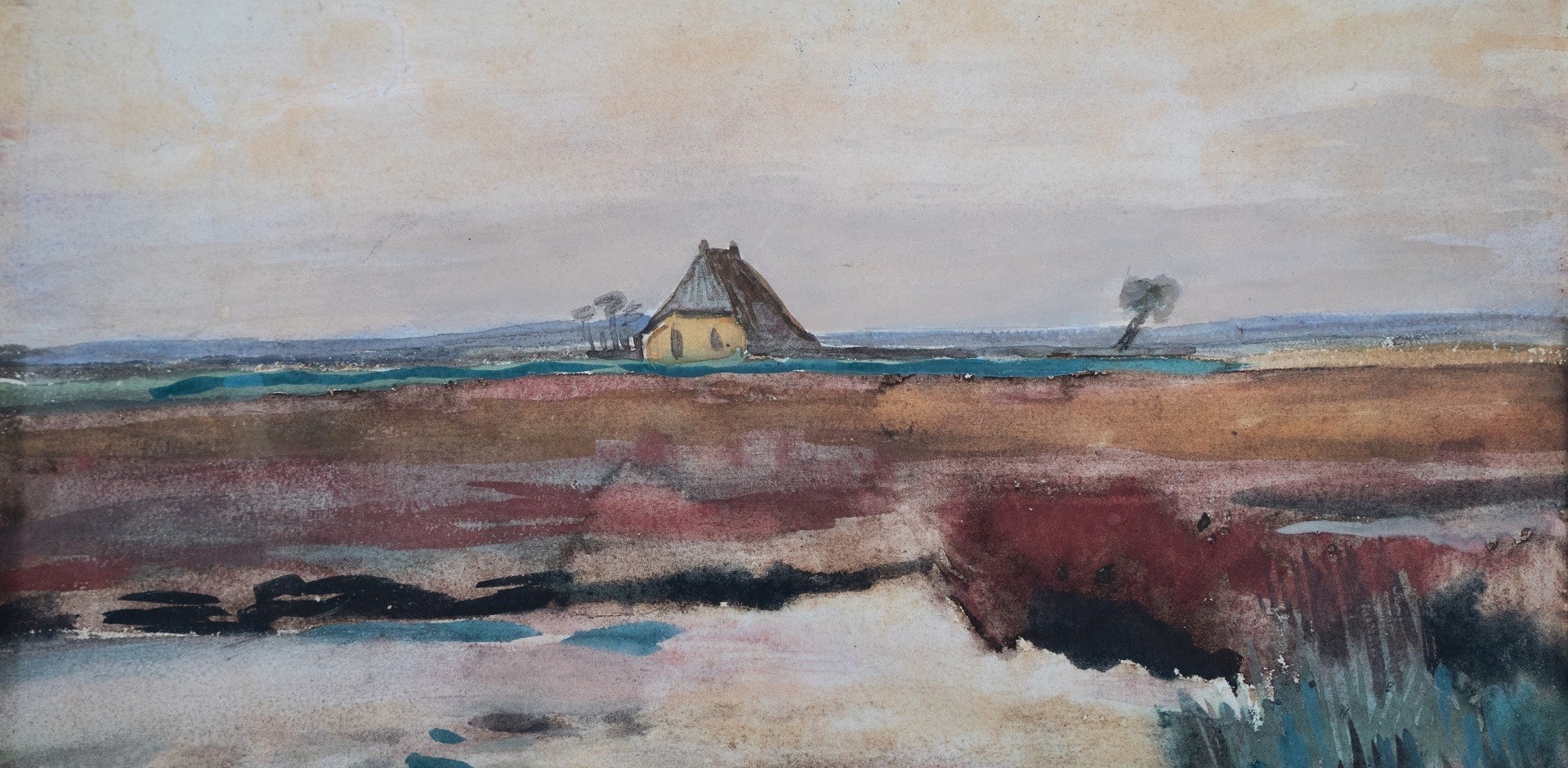 30 June 2023 - 21 January 2024
Groninger Museum – Groningen

The Rolling Stones – Unzipped is the first-ever international exhibition by and about the world-famous rock band. Through 400 original objects from the Stones' personal archive, it offers visitors an exciting glimpse behind the scenes. Along with instruments and stage designs, the show includes rare video footage, personal diaries, iconic costumes, and album covers. Highlights […]
6 October 2023 - 25 February 2024
Allard Pierson – Amsterdam

The first exhibition on ancient Egyptian mummy portraits in the Netherlands. On display from October 6, 2023 to February 25, 2024 in the Allard Pierson Museum.
14 October 2023 - 3 March 2024
Drents Museum – Assen

From 14 October 2023 to 3 March 2024, the Drents Museum presents the exhibition Tilo Baumgärtel – Das selbe Wasser. This solo exhibition by German artist Baumgärtel (b. 1972) focuses on a combination of paintings, drawings and video art. In Das selbe Wasser, the Drents Museum takes visitors into Baumgärtel's fairytale world.
7 October 2023 - 3 March 2024
Groninger Museum – Groningen

Discover 116 raw portraits in a typical black and white style in the photography exhibition Can I Be Me by Joram Krol. The photographer makes honest portraits of people, in which he lets them be themselves, but in which you also meet the artist himself.
30 September 2023 - 3 March 2024
Kunsthal Rotterdam – Rotterdam

From September 30, 2023 to March 3, 2024, Kunsthal Rotterdam presents the large-scale exhibition of one of the leading artists of the moment, human rights activist and critic of authoritarian power systems: Ai Weiwei. In Search of Humanity is his most complete retrospective to date. The exhibition offers an impressive overview of Ai Weiwei's career […]

12 October 2020 - 1 July 2024
Tropenmuseum – Amsterdam

A special discovery has been made under the Tropenmuseum. A hitherto unknown world has been discovered on floor minus 7 in the Suriname depot. Come to Sabi Suriname and see for yourself. In Sabi Suriname you will learn a lot about Suriname, the bond with the Netherlands and how Suriname is connected to the world. […]
5 November 2022 - 1 September 2024
Tropenmuseum – Amsterdam

Fake, junk, trash, cheap, clean, counterfeit, polluting, fantastic, dream, colourful, smooth, transparent, light, mass-produced. What do you think of when you hear the word plastic? The new exhibition Plastic Crush is about our changing relationship with plastic. The old dream that plastic would improve the world turned into fear of a world awash in plastic […]
12 October 2022 - 1 December 2024
Het Scheepvaartmuseum – Amsterdam

Doris the Diver is an adventurous, maritime museum experience for families with children aged 2 years and older. This narrative and interactive exhibition for the youngest museum visitors can be seen from 12 October 2022 in the National Maritime Museum (Het Scheepvaartmuseum) in Amsterdam.
Past Exhibitions & Events
16 April 2023 - 1 October 2023
Drents Museum – Assen

Nearly three thousand Moluccan men, women and children ended up in Drenthe in 1951. They live spread over seven barrack camps and sometimes hardly know each other at first. What the future brings is unclear.