SUNDAY, NOVEMBER 29
On Sunday 29 November 2020, during Museum Store Sunday, for the fourth consecutive year more than 1,400 museum shops, 22 countries and five continents will show how to shop inspiringly at museums and cultural institutions. Shop online during this day at www.dutchmuseumgiftshop.nl for unique gifts and support the museums, local shops and artists involved.
The museums of Dutch Museum Gift Shop participate in this annual initiative whereby museum shops all over the world offer quality gifts full of inspiration and educational value at a reduced rate. With your purchase you support the museums, local entrepreneurs and artists involved. Via DMGS you can buy articles from: Eye Filmmuseum, Rijksmuseum, Tropenmuseum, De Kunsthal, Maritime Museum and the Jewish Historical Quarter.
Museum shops are the best place to buy interesting, educational and unique gifts. You also support small-scale local producers and keep our cultural institutions alive. Especially now, in these times, it is so important to support our museum.

Marjan Vos – Store manager – Eye Filmmuseum
Blue Anderson, Chairman of the Board of Directors of the Museum Store Association and Director of Visitor Services for the Columbia River Maritime Museum, said:
At Museum Store Sunday, we encourage shoppers to become 'Be a Patron' from their favorite museum shop to not only get inspired, but buy creative and educational gifts for friends and family to give much-needed support to these important locations.

Whether online or in person, Museum Store Sunday is a great opportunity for consumers around the world to shop locally, support artisans and small suppliers, give back to the community and find unique gifts for loved ones. "
During these times, shoppers can look forward to Museum Store Sunday as the worldwide annual day to support museums – and shop. Although there is only one Museum Shop Sunday every year, everyone is encouraged to be a 'patron' of museums and museum shops throughout the year.
For current information on Museum Store Sunday and a list of worldwide museum shop participants, visit www.museumstoresunday.org and:
Follow Museum Store Sunday on Instagram at @museumstoresunday
Like Museum Store Sunday on Facebook at facebook.com/museumstoresunday
About Dutch Museum Gift Shop
DMGS aims to promote and sell items from the museum shops of Dutch museums to support cultural heritage and to give museums an independent source of income.
About the Museum Store Association (MSA)
The Museum Store Association is a 501 (c) 3 international organization whose mission is to promote the non-profit retail industry, its museum stores and the success of the professionals involved. MSA offers educational information and programs throughout the year, culminating in an annual conference and trade show highlighting the best in the industry. By advocating for and encouraging high standards of curated products, knowledge and professionalism, MSA helps museum shops and their non-profit retail professionals better serve their institutions and the public. For more information, visit www.museumstoreassociation.org
For more information about Museum Store Sunday, please contact:
Museum Store Association
Emily Kowalski, Communications Adviser, communications@museumstoreassociation.org
Drents Museum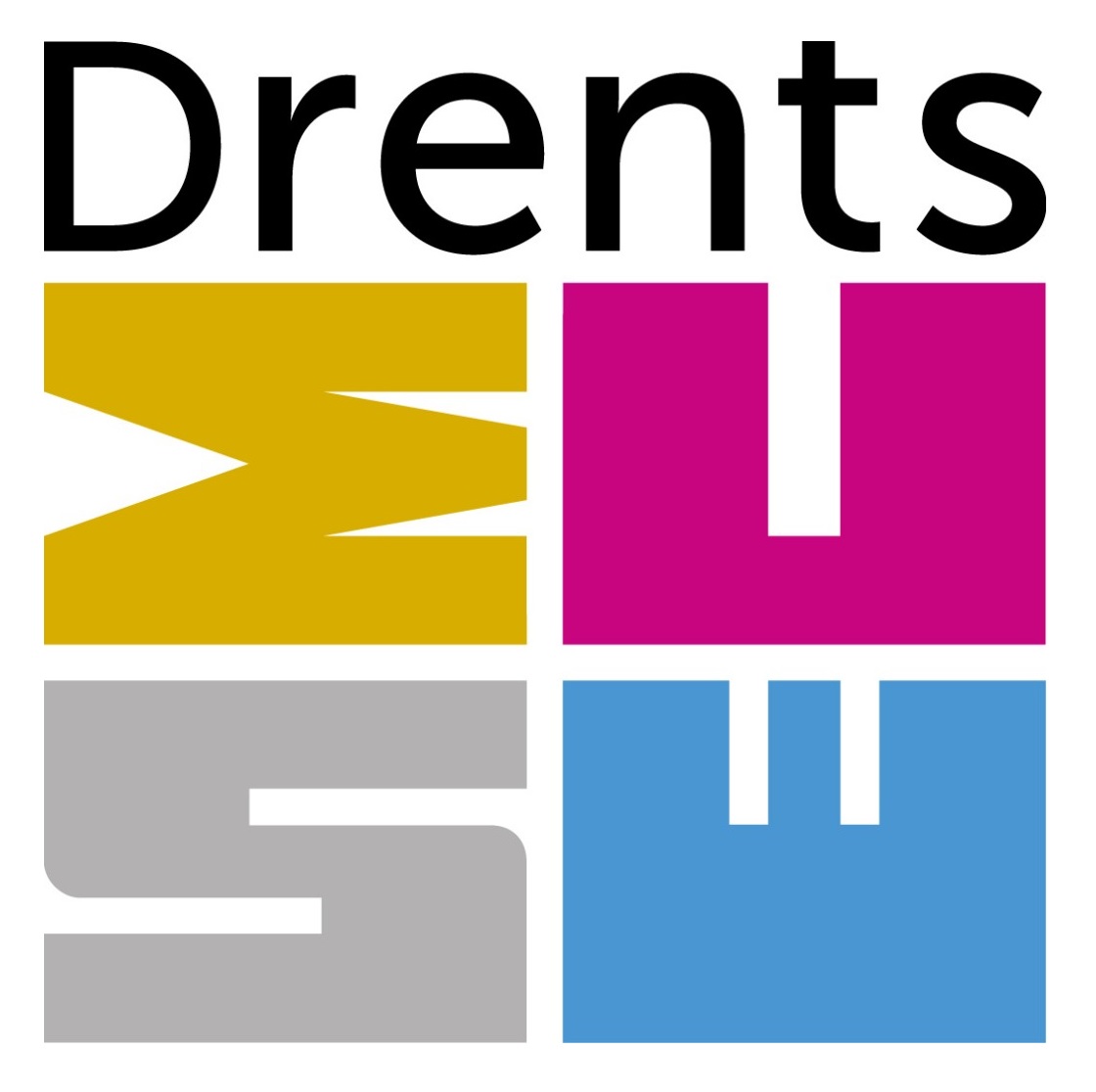 Viva la Frida!
Life and Art of Frida Kahlo
Open 8 October 2021