Father's day
Father's Day gifts
(or just for yourself&nbsp &nbsp)
Cadeau, Hoezo?
Gifts Unwrapped
April 17, 2021 until 5 March 2023
Vive le cinéma!
5 june - 5 september 2021
Drents Museum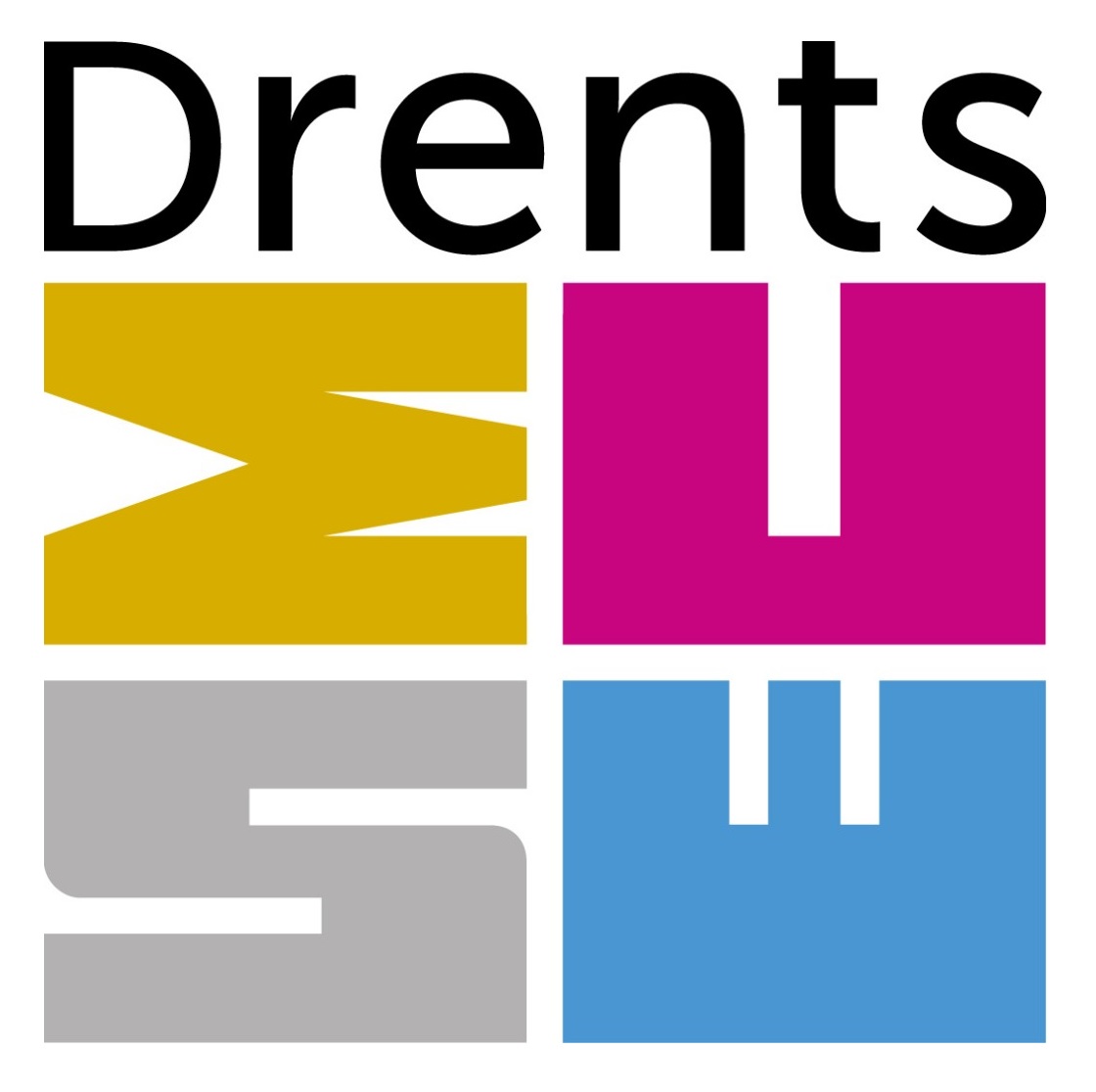 Viva la Frida!
Live and Art of Frida Kahlo
Open 8 October 2021
What do Dutch museums do? They honor great artists, and great art.
You can support them by buying gifts at the museum shop.
Museums
With your purchase you support these museums and collections of national importance can be managed and preserved.
Join our Mailinglist
Stay updated on the latest offers and new museums joining the Dutch Museum Gift Shop.