holiday season 2022
The art of giving     
shop holiday gifts
Mondriaanhuis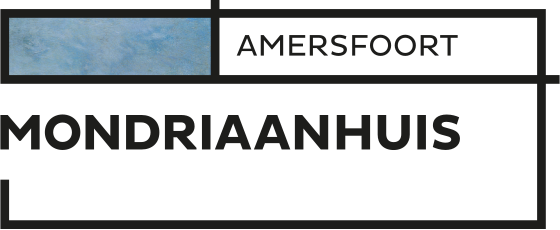 Selected products now available     
Featured
What do museums do? They honor great art, artists, culture and science.
You can support them by buying gifts at the museum shop.
New
Museums
With your purchase, you support these museums, and collections of both national and international importance can be managed and preserved.
Join our Mailinglist
Stay updated on the latest offers an new museums joining the Dutch Museum Gift Shop.
Dutch Museum Gift Shop is the place to be when it comes to finding and buying original gifts – for friends, colleagues, family or just for yourself! Our range consists of all beautiful items from the museum shops of leading Dutch museums. Your purchase directly supports our museums!
Choose from a wide collection of clothing, books, jewelry, posters, prints, kitchen- & tableware, home accessories, toys and much more. The gifts are the ideal surprise for lovers of art, culture and history. A large part of the range is also manufactured in a sustainable and fair manner. You will find more information about this on the product page of each article.
You currently support the following Dutch museums with your purchase at the Dutch Museum Gift Shop: Eye Filmmuseum, Rijksmuseum, Tropenmuseum, National Maritime Museum, Jewish Cultural Quarter, Drents Museum, the Hermitage Amsterdam, Allard Pierson Museum, the Maritime Museum Rotterdam, the Dordrechts Museum, De Nieuwe Kerk, Naturalis, the Nationaal Militair Museum, the Groninger Museum, Depot Boijmans Van Beuningen, the Museum of the 20th century and the Mondriaanhuis.
Our collection is always in motion and geared to the most interesting exhibitions of the moment. We add new products and new museums every week, so check back regularly!